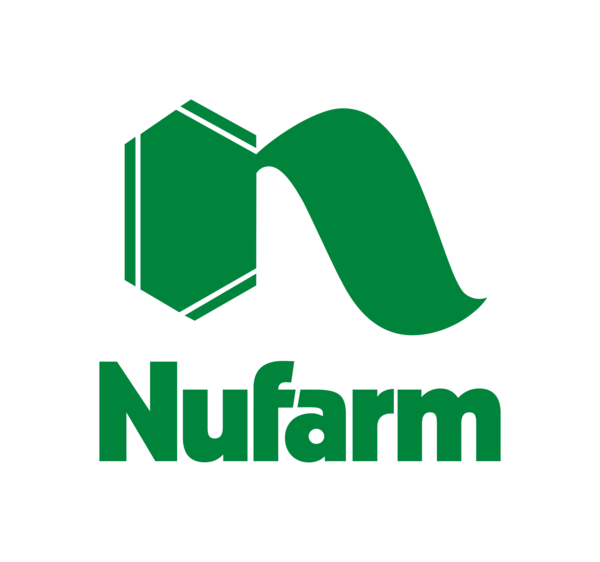 Herbicide resistance is a growing threat to global food security and agricultural sustainability. How can we leverage technology to combat herbicide resistance?
LEVERAGING TECHNOLOGY TO COMBAT HERBICIDE RESISTANCE
The challenge
Herbicide resistance is a growing threat to global food security and agricultural sustainability. If not managed, herbicide resistance leads to reduced crop productivity. In some cases land overrun by herbicide resistant weeds can become uneconomical to farm.
The technology
Blanket spraying is a common method for applying herbicides to weeds but the technique uses higher quantities of chemicals as it sprays bare soil as well as weeds. Croplands, a Nufarm subsidiary specialising in the manufacture of agricultural spray equipment, has introduced new spray machinery technology that has proven to; save on chemical use, lower weed seed banks and retain soil moisture. In conjunction with a well respected local agronomist, WEEDit can be used as a major tool to combat herbicide resistance.
Croplands adopted the WEEDit technology from Europe and over the past four years has scaled up and engineered the WEEDit optical spot sprayer to take on tough Australian farming conditions. It is now in use by some of Australia's leading broadacre farmers; improving the efficiency of their herbicide spraying.
How does the technology work?
The near infrared WEEDit sensors detect weeds by recognising the active chlorophyll present in all living plants. A signal is sent to a solenoid to activate the correct nozzle as it passes over the target weed – significantly minimising the amount of herbicide applied to bare ground.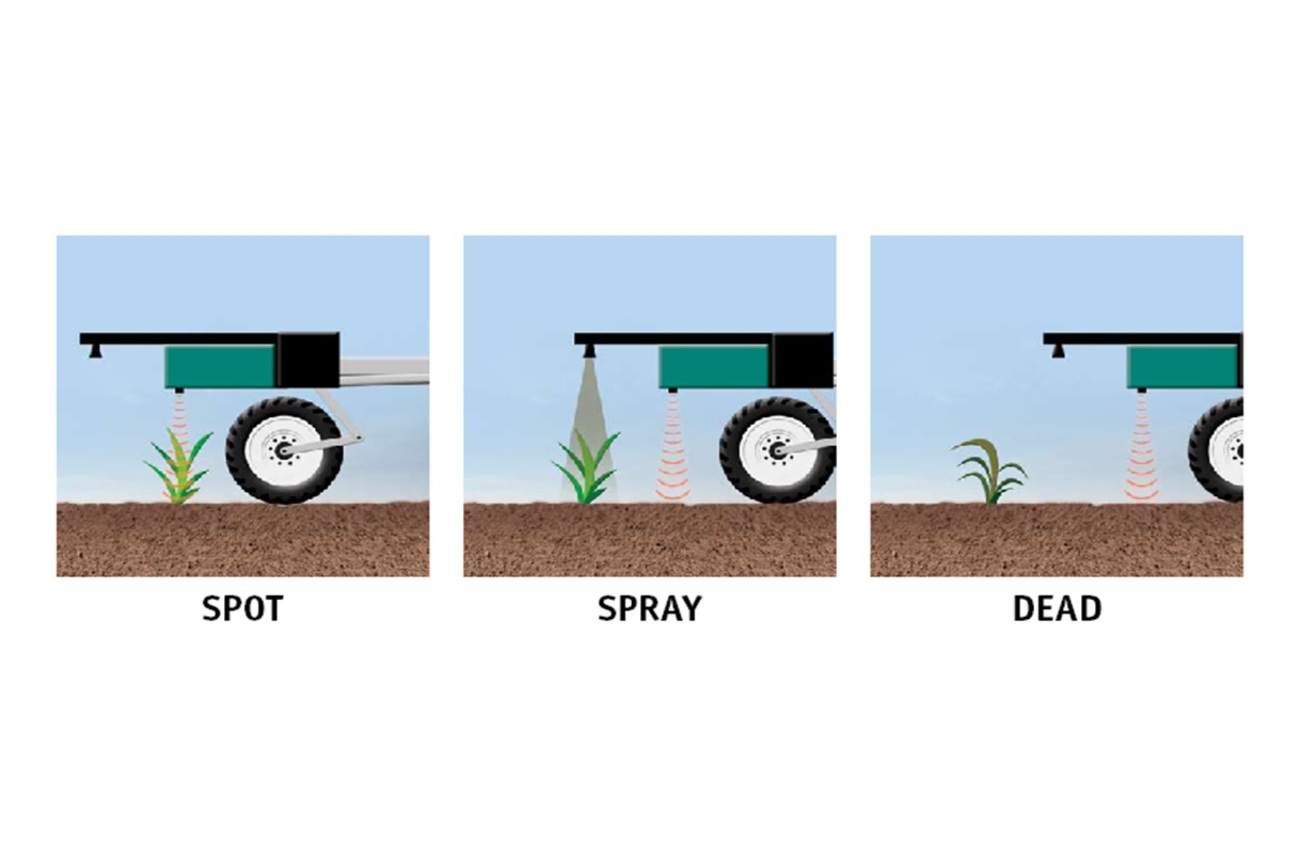 Simple demonstration of how the three-step technology works
Why use WEEDit?
At the release of WEEDit in 2013, the focus was on chemical savings. Today farmers who own WEEDit are recognising that their investment is also contributing greatly to their herbicide resistance strategies.
WEEDit enables farmers to apply the robust rates of herbicides needed to tackle herbicide resistance. Using traditional blanket spraying the robust chemical rates were expensive for farmers to use, but WEEDit's spot application of weeds only has made it more affordable.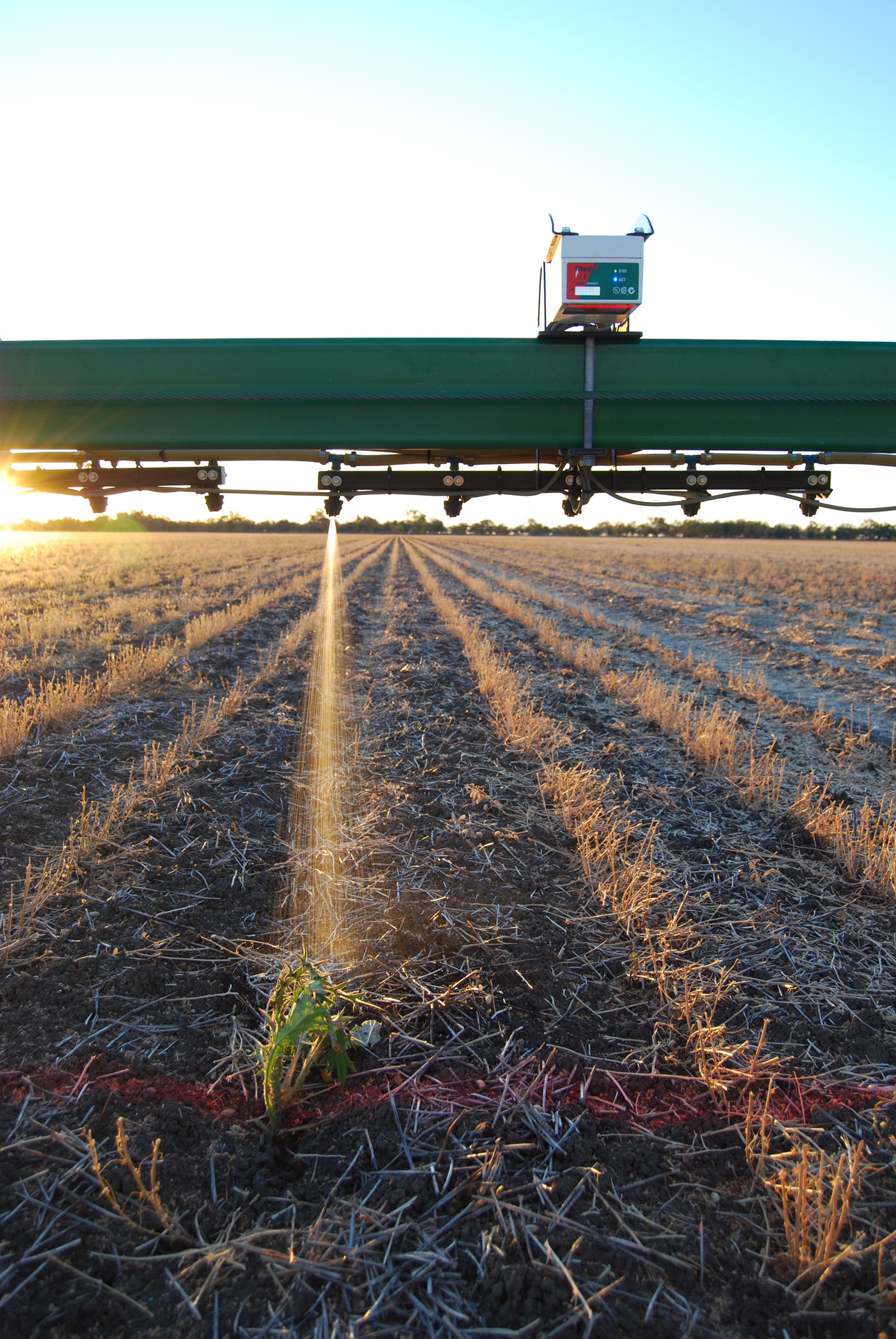 Many WEEDit owners have seen savings in chemicals and have confidence to experiment with chemical rates and family groups, delivering dramatic results in hard to kill weeds.
"Croplands vision is to create application equipment for
sustainable agriculture – this project epitomises exactly that."
Croplands General Manager, Sean Mulvaney
Croplands General Manager, Sean Mulvaney is confident about WEEDit's future in the market place.
"The investment has been enormous but we know the benefits and return on investment this technology provides to the farmer."
"Without doubt WEEDit has been one of the biggest, most interesting and exciting projects undertaken by Croplands," says Les Bollenhagen, Croplands Product Development Manager who has worked on the project from its inception.
"We started with a challenging set of specifications and a clean sheet of paper, which enabled us to develop a very modern and effective sprayer."
How has WEEDit been received by users?
South Australian grower, Jock McNeil, has been using WEEDit since 2013, targeting a range of problem weeds over summer.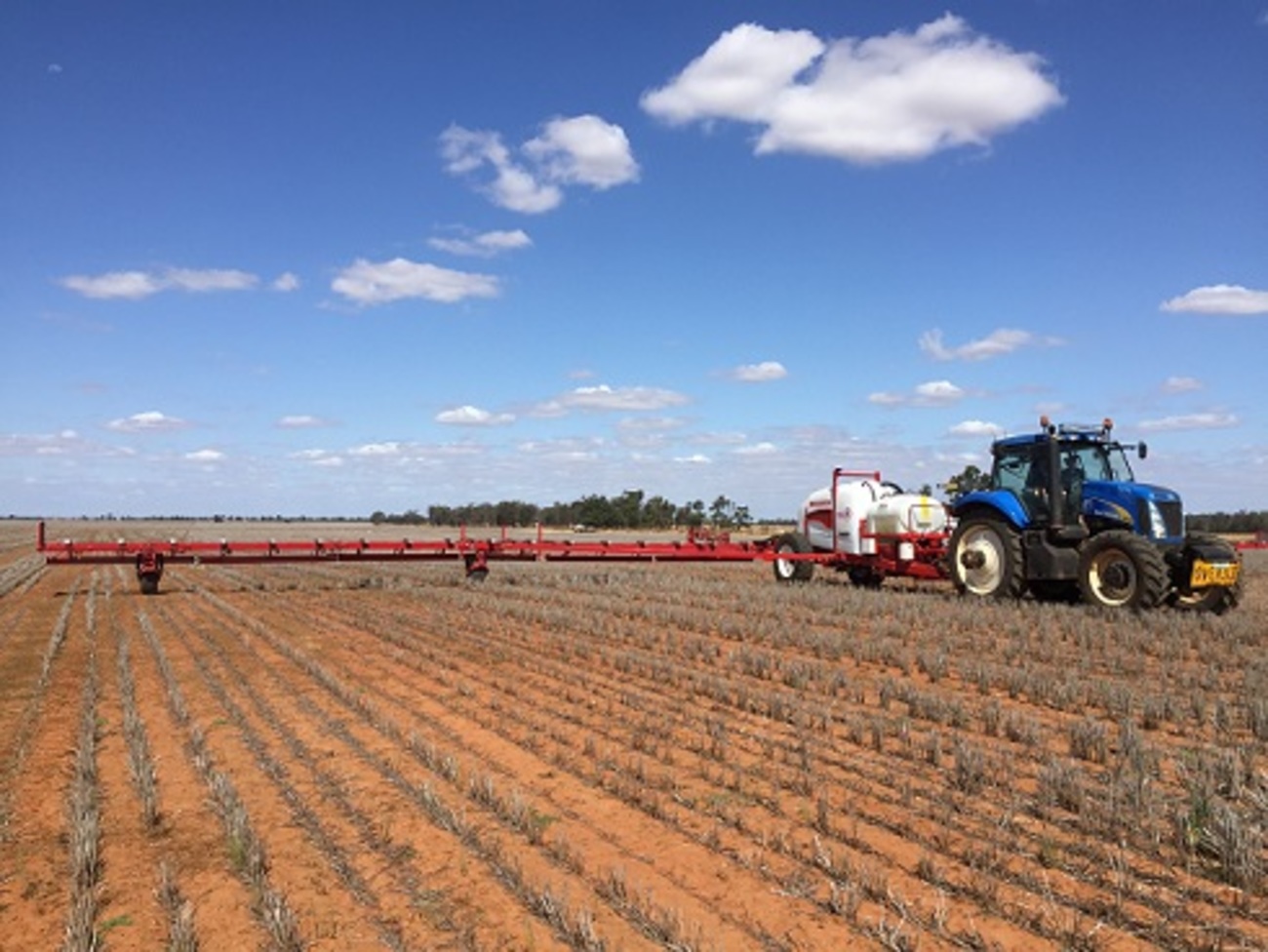 Mr McNeil's Paruna property has an annual average rainfall of just 275 mm, stored soil moisture is critical. Skeleton weed, fleabane, heliotrope and paddy melon are among the worst weed offenders in summer and sometimes require up to three sprays, depending on the rainfall.
"With WEEDit, I do as many sprays as I can over summer and it is helping reduce the weed count," says Mr McNeil, who estimates that spot spraying instead of blanket spraying has reduced his herbicide use substantially.
"With WEEDit, there's no procrastination because of the cost of spraying," he said. "You spray when you need to rather than worrying about the cost and weighing it up."
The major savings on herbicide costs have also given him the flexibility to use robust rates where necessary, and to choose from a wider range of herbicides.
"It means I can afford to rotate chemical groups and buy
the most effective ones even if they are more expensive per litre, because I'm using so much less chemical."
South Australian farmer, Jock McNeil
Mr McNeil is one of a growing number of farmers excited about the potential of WEEDit's technology.
"Over the past 6 to 8 months that we have worked with WEEDit, we've seen that it enables growers to use technology to bring down their chemical costs," says Andrew Johnston, managing partner of Dalby Rural Supplies.
"Generally, most growers are very open to the concept of what we are trying to achieve. If WEEDit continues to do what it has been, Croplands will struggle to keep up with demand"
Bill Burgess, Southern Region Manager for Croplands says WEEDit is taking off with large scale broadacre farmers across Queensland and New South Wales.
"It is also popular in the Riverland and Mallee regions of South Australia and Victoria where summer weed control and conserving soil moisture is critical."