22 June 2017
Join us for breakfast and hear what sustainability means to SAI Platform Australia members Tassal, Inghams, Coles and Nufarm, at the Rural Press Club of Victoria on July 26.
Read more
07 July 2015
The next General Meeting of the SAI Platform will be held on 19-20 September 2017
Read more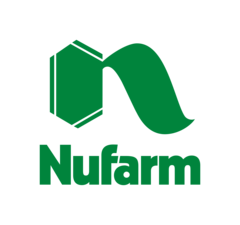 Herbicide resistance is a growing threat to global food security and agricultural sustainability. How can we leverage technology to combat herbicide resistance?
Read Case Study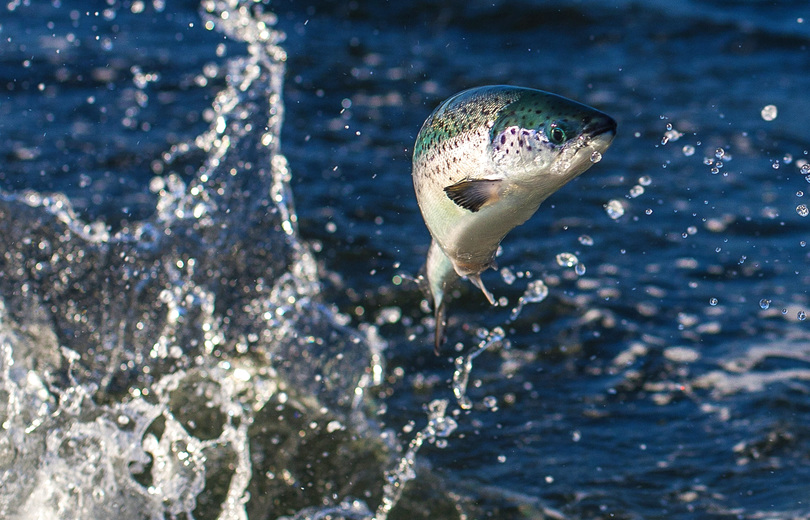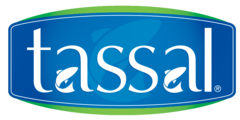 Tassal is committed to understanding and managing the long-term risks, issues and opportunities presented by climate change. This is why the company has adopted a sophisticated risk management proc...
Read Case Study