06 July 2015
The next General Meeting of the SAI Platform will be held 28-29 March 2017 in Melbourne.  The meeting will feature a session developing collaborative projects and a forum on one of the priority areas for action in our 2017-20 Plan.
Read more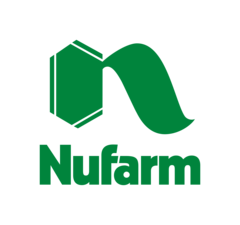 Herbicide resistance is a growing threat to global food security and agricultural sustainability. How can we leverage technology to combat herbicide resistance?
Read Case Study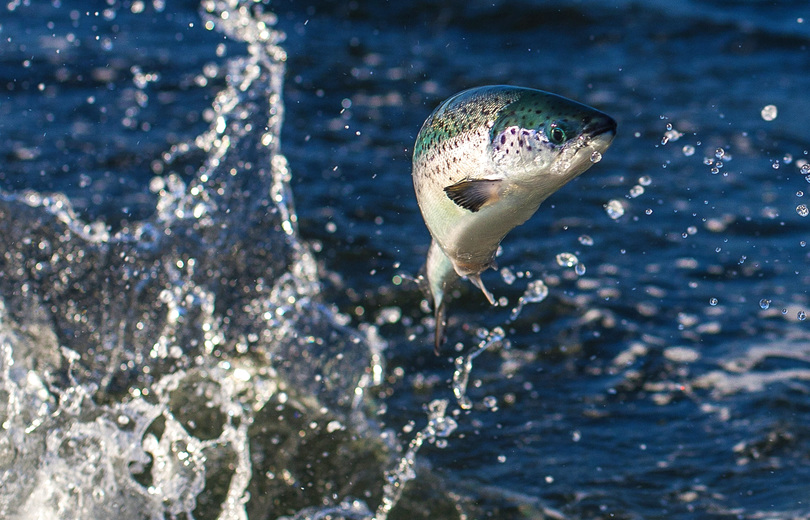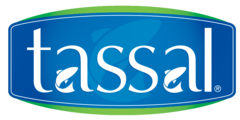 Tassal is committed to understanding and managing the long-term risks, issues and opportunities presented by climate change. This is why the company has adopted a sophisticated risk management proc...
Read Case Study