16 April 2018
Read the newest edition of our eNewsletter - Sustainability Bites no. 3 - see the publications page.
Read more
26 September 2017
SAI Platform's next meeting will be the Annual General Meeting to be held in Melbourne on Wednesday14 November at a venue to be confirmed. Contact Selwyn Heilbron if you have any questions.
Read more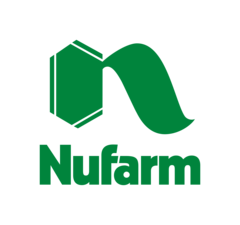 Herbicide resistance is a growing threat to global food security and agricultural sustainability. How can we leverage technology to combat herbicide resistance?
Read Case Study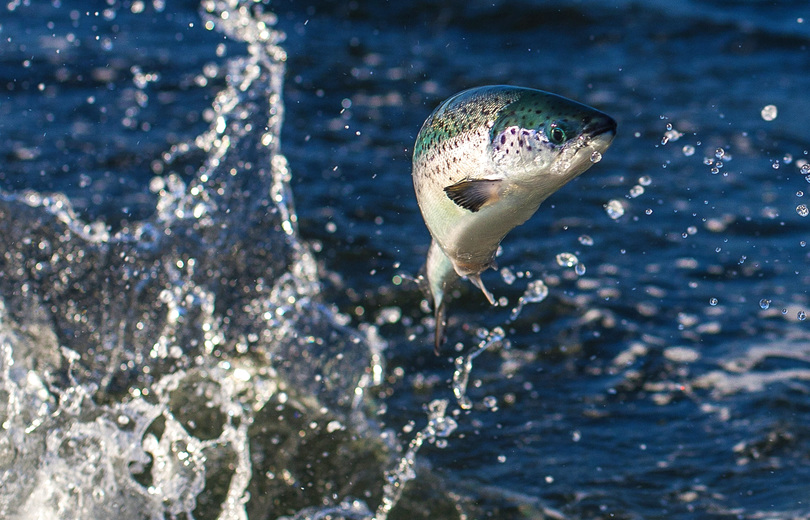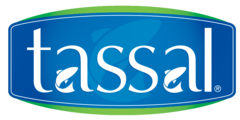 Tassal is committed to understanding and managing the long-term risks, issues and opportunities presented by climate change. This is why the company has adopted a sophisticated risk management proc...
Read Case Study