16 April 2018
Read the newest edition of our eNewsletter - Sustainability Bites no. 4 - contact SAI Platform for a copy.
Read more
26 September 2017
SAI Platform's next meeting will be the Annual General Meeting to be held in Melbourne on Wednesday14 November at a venue to be confirmed. Contact Selwyn Heilbron if you have any questions.
Read more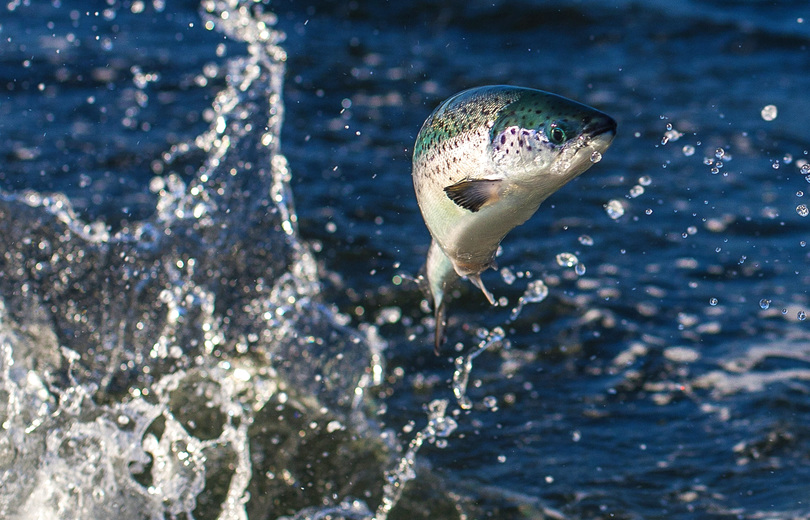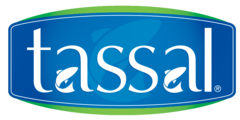 Tassal is committed to understanding and managing the long-term risks, issues and opportunities presented by climate change. This is why the company has adopted a sophisticated risk management proc...
Read Case Study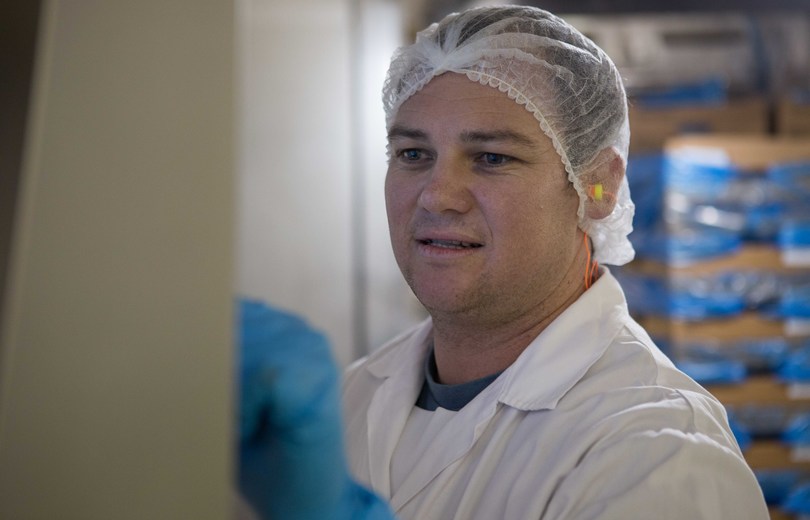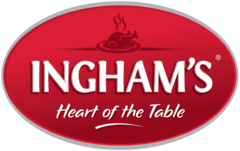 Water is essential to every aspect of Ingham's operations, as it is to so many businesses. Accessing the required volume consistently and at high quality is essential especially for a growing globa...
Read Case Study