28 November 2017
The SAI Platform welcomes the initiative of our member MLA in developing a project on how the red meat industry could become carbon neutral by 2030 - see our Publications page.
Read more
26 September 2017
SAI Platform's next General Meeting will be held in Sydney on 14 March 2018 at the Grace Hotel, 77 York Street, Sydney NSW. That day the Platform will also be holding a 10th Anniversary luncheon with NSW Farm Writers at the same venue. Contac...
Read more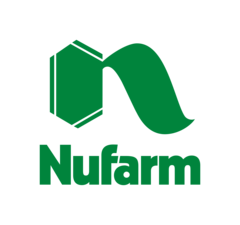 Herbicide resistance is a growing threat to global food security and agricultural sustainability. How can we leverage technology to combat herbicide resistance?
Read Case Study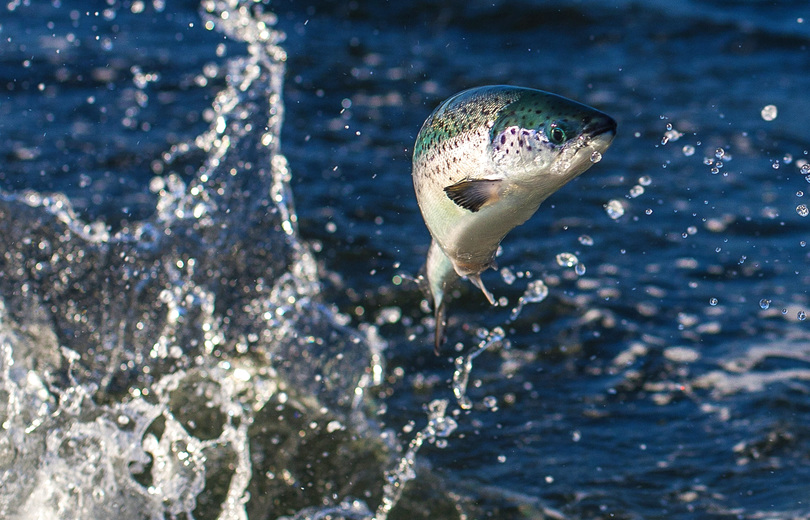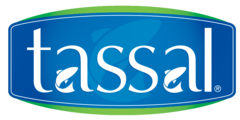 Tassal is committed to understanding and managing the long-term risks, issues and opportunities presented by climate change. This is why the company has adopted a sophisticated risk management proc...
Read Case Study