SAI's next event
14 January 2020 / News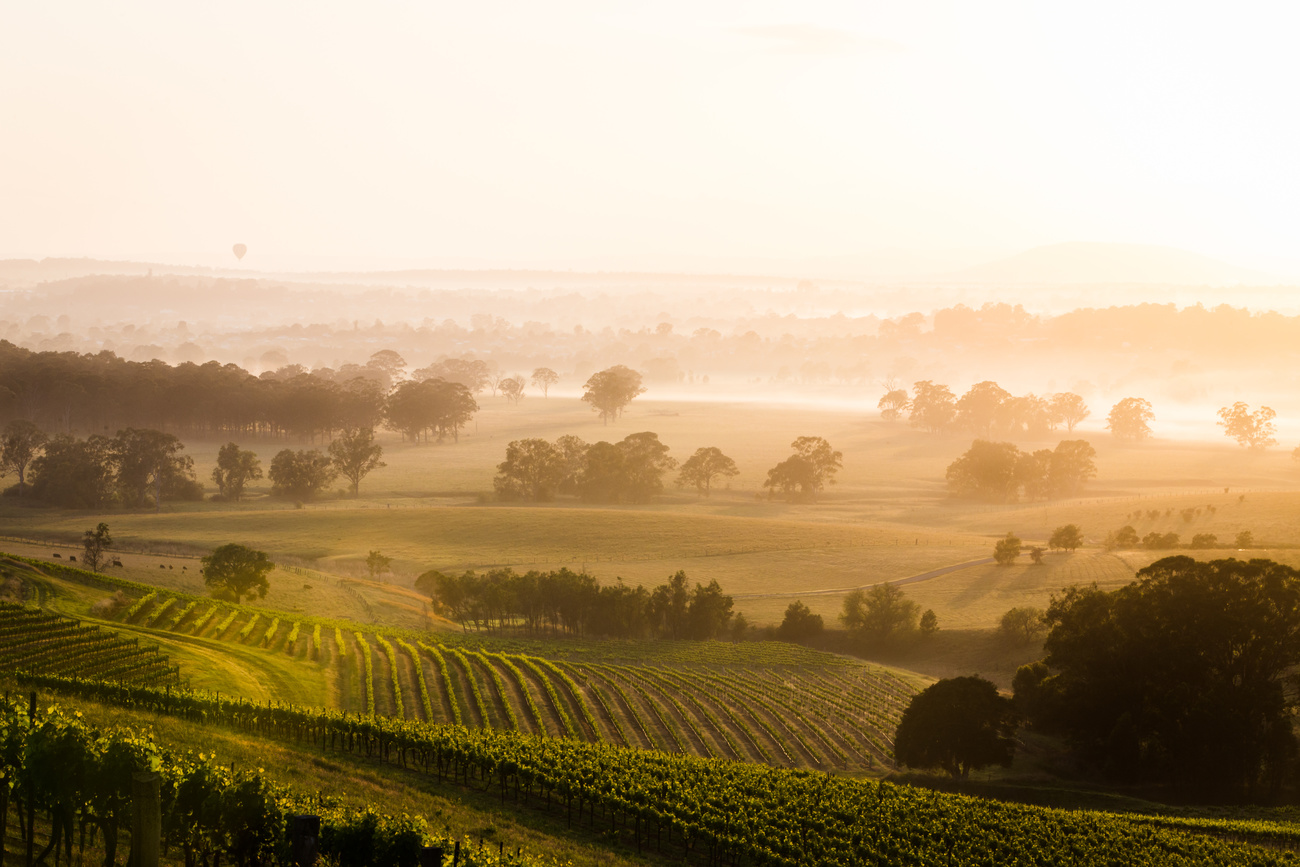 SAI Platform's next event will be an exclusive Briefing on the science of regenerative agriculture, featuring guest speakers Michael Crawford CEO of the Soil Cooperative Research Centre and The Hon. Gary Nairn AO, Chair of the Mulloon Institute, at the Elephant and Wheelbarrow, 94-96 Bourke Street, Melbourne 3000 on Monday 17 February 2020 from 5pm to 7pm.
SAI has brought together a unique membership spanning the whole supply chain end-to-end to benefit from sustainability learning, including through presentations from members which alert participants to key sustainability issues facing them and their industry to build knowledge for both individual member representatives and their organisations.
Among its many achievements, SAI has facilitated collaboration between members on several path-breaking projects generating knowledge and strategic benefits for members, including projects on water footprinting, rural social resilience, consumer attitudes to sustainability, use of precision technology which produced draft principles for good governance of digital agricultural data and engaging consumers on sustainability issues which can be used by members, and modelling climate impacts along the supply chain.
Looking forward to the next 10 years of learning, implementing sustainable practices and strengthening resilient agricultural supply chains.