25 February 2020
SAI Platform's next event will be the virtual Annual General Meeting on Tuesday 27 October 2020.  More details to follow. Contact Selwyn Heilbron if you have any questions.
Read more
19 August 2019
See video highlights from the recent SAI Platform Australia meeting and field visit - go to the publications page.
Read more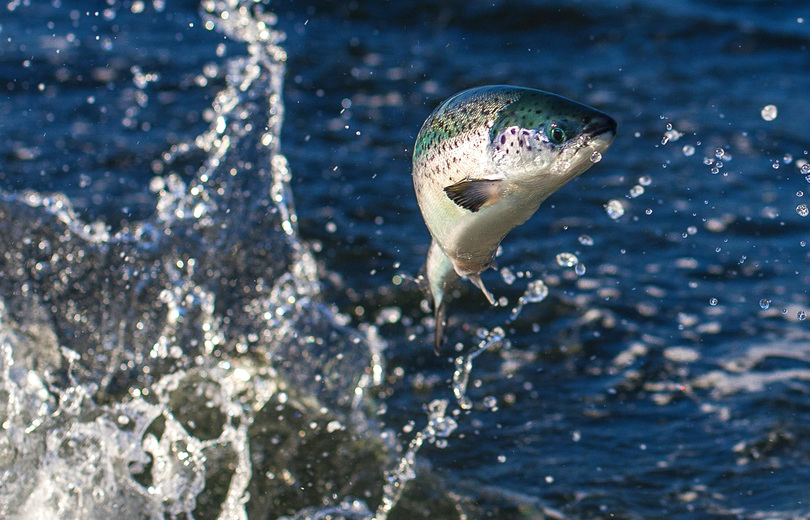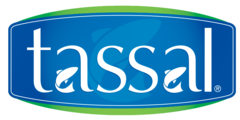 Tassal is committed to understanding and managing the long-term risks, issues and opportunities presented by climate change. This is why the company has adopted a sophisticated risk management proc...
Read Case Study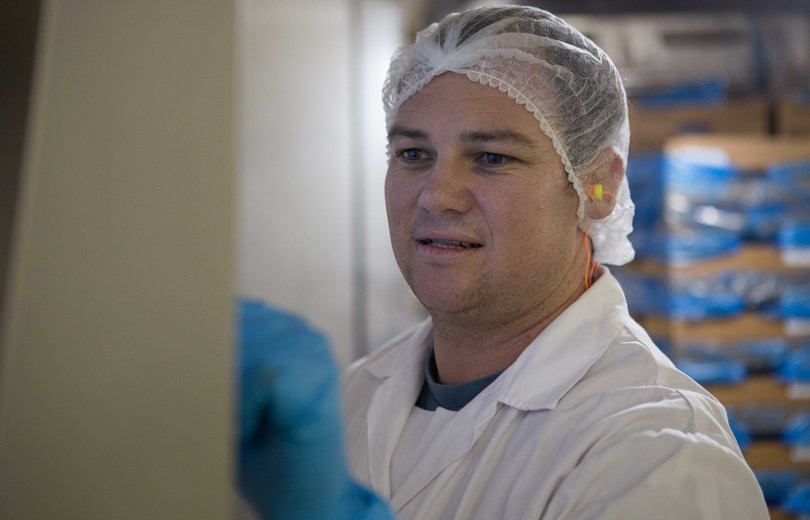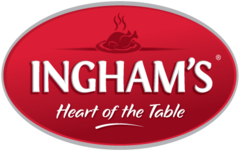 Water is essential to every aspect of Ingham's operations, as it is to so many businesses. Accessing the required volume consistently and at high quality is essential especially for a growing globa...
Read Case Study