The Australian Platform is a gateway for sustainable outcomes in agriculture, food and beverages. Read more about what how we have helped others achieve sustainability in the case studies provided below.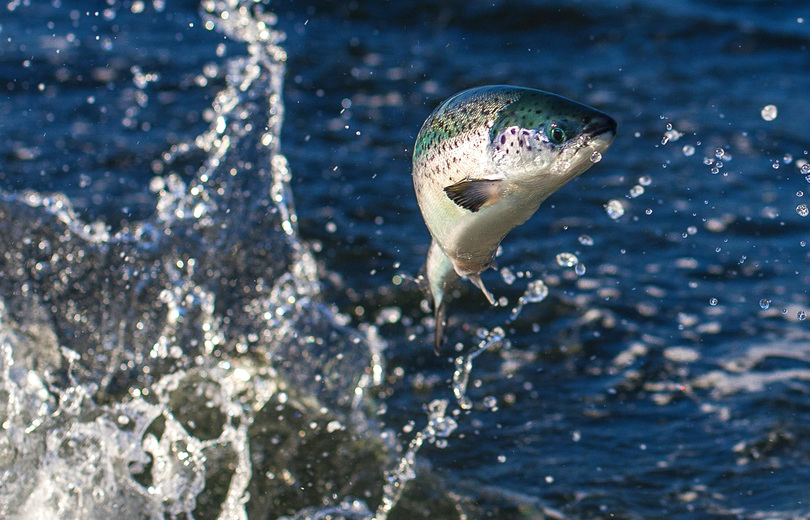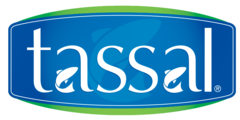 Tassal is committed to understanding and managing the long-term risks, issues and opportunities presented by climate change. This is why the company has adopted a sophisticated risk management proc...
Read Case Study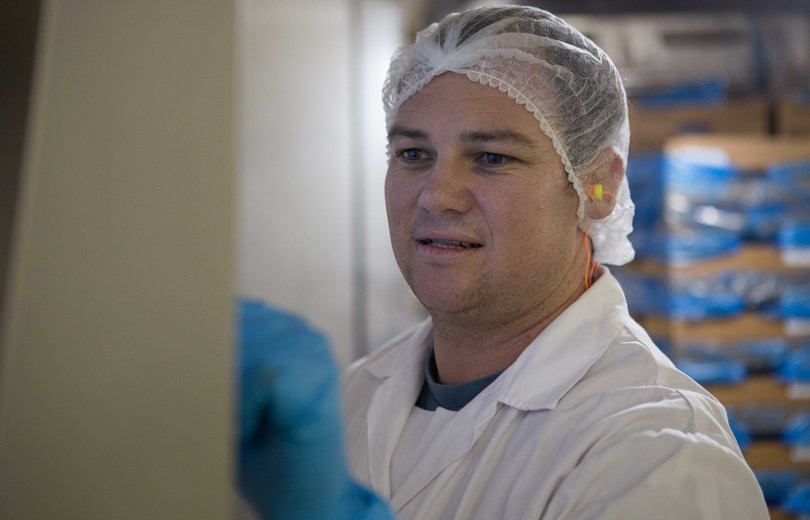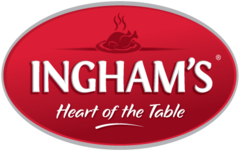 Water is essential to every aspect of Ingham's operations, as it is to so many businesses. Accessing the required volume consistently and at high quality is essential especially for a growing globa...
Read Case Study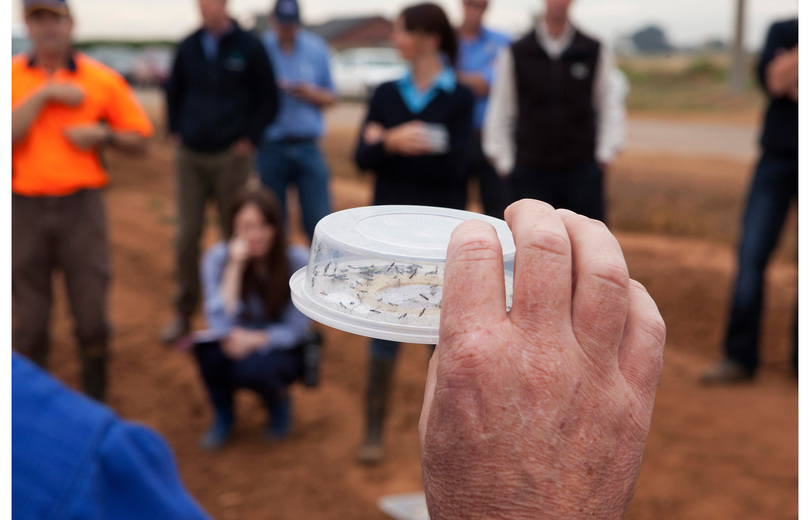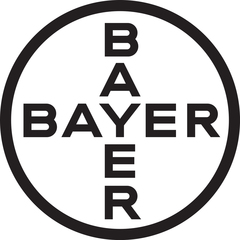 Bayer has led the implementation of an enhanced Integrated Pest Management system ("e-IPM") based on 2 innovative molecules and the active release of specific beneficial insects. This approach is u...
Read Case Study